Fundraising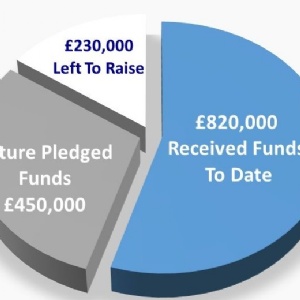 Thank you to everyone who continues to support the Development Fund. We are currently at 85% of our fundraising target, but we have £230,000 still to raise. Please click below:
Gallery of 2018 Development Targets
The sooner we achieve this the sooner we can start and complete other identified projects.