Drinks at The Shard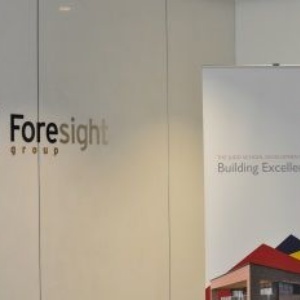 On Thursday 21st April 2016, a drinks reception was held at The Shard in London, courtesy of Judd parent, Ben Thompson and sponsored by Foresight Group, to whom we are extremely grateful.
The views over London were spectacular and the evening provided the opportunity for Mr Masters to thank all those present for their continuing support of the Development Fund. It was also a great networking opportunity amongst the parents.
It is hoped that similar evenings can be held in the future and we are interested in hearing from anyone who may be able to provide a suitable venue and/or sponsorship of such an event. Please contact: catherine.lupton@judd.kent.sch.uk.