Old Juddians set out for the 2017 Talisker Whisky Atlantic Rowing Challenge
We have just received some VERY exciting news! Two Judd alumni are taking part in the 2017 Talisker Whisky Atlantic Rowing Challenge which started last Thursday and will last a minimum of 40 days.
Chris Williams,25, was at Judd for 7 years, and Max Thorpe also 25, who started at Judd and moved to Sevenoaks are rowing from La Gomera in the Canaries to Antigua during which time they can face tropical storms and 40 foot waves. Their team is called "Team Tenzing".
This feat is in order to raise money for a charity called CRY (Cardiac Risk in the Young) which has been in the local news recently aiming to enhance screening in people between the ages of 14 and 35 to detect hidden heart problems. This charity was chosen because Chris lost a friend at University who was captain of the Leeds University cricket team at the age of 21 to a sudden heart attack. Chris was captain of the cricket team at Judd. We will keep you updated with regular report updates.
Please dig deep and support their efforts by going to:
https://mydonate.bt.com/charities/tidetogetherfoundation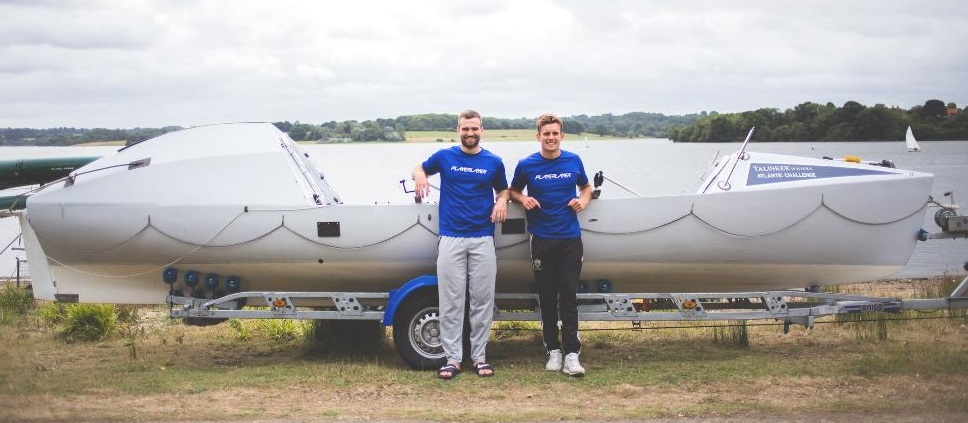 You can follow their progress at: https://www.taliskerwhiskyatlanticchallenge.com/