Quick links
In the menu above you will find some popular links to external sites we use often:
RMUnify - for students and teachers to access our learning portal
Frog - a direct link for Parents only. You can now recover your passwrd directly, rather than contacting the school!
JOINOS - for making payments for trips, school fund etc.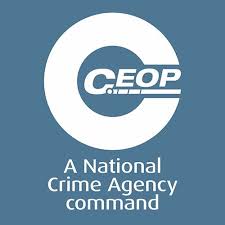 CEOP - for reporting an online concern