Welcome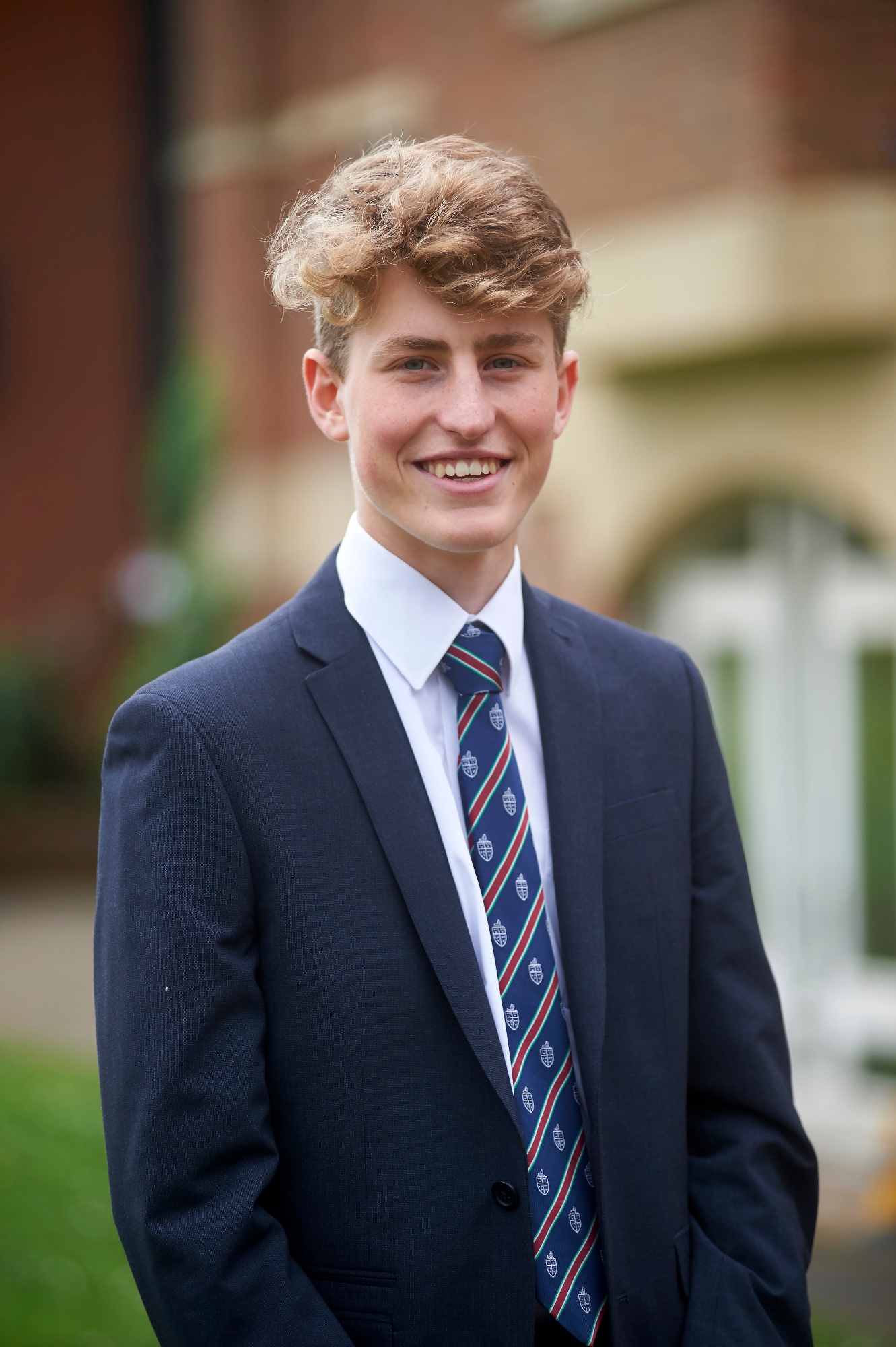 I have really enjoyed my time at Judd. It is a dynamic and motivating environment to work in, with great support from the teachers, who have a real passion for their subjects and for teaching. I have also been surrounded by and made friends with exceptional people. There is a strong sense of unity among Judd students, in houses within the school, and in the school as a whole, and this all contributes to the unique environment which Judd offers.
Being at Judd has allowed me to fulfil my potential on the sports field, where I have played regular team rugby and cricket throughout my time here. Judd has also given me the opportunity to expand my circle of experience, with two German exchanges and a Latin trip to Rome and Sorrento. As Head Boy I am able to give back to the school, given how much it has done for me. To any prospective students, I hope Judd will do the same for you.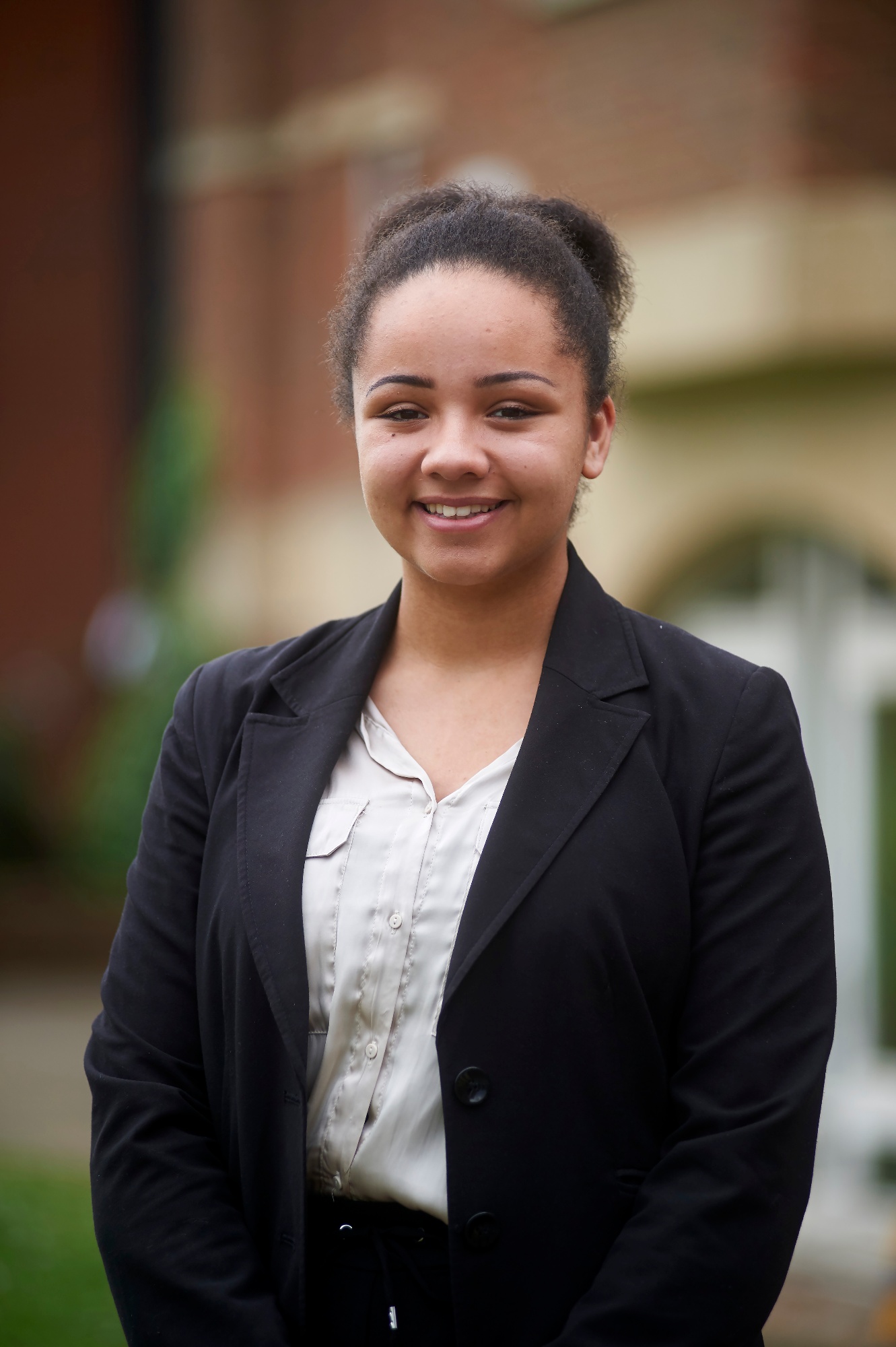 Representing The Judd School community in the position of Head Girl is a responsibility and privilege I am extremely proud and honoured to hold. Fundamentally, it is a means of giving back to an environment which tirelessly supports students in an unrivalled and invaluable learning experience beyond any curriculum. The main responsibilities of the senior prefects and house captains is to ensure that the views and thoughts of the student body are fully acknowledged and represented, principles which are at the very heart of the school community of which I am proud to be part.
My personal experience of the school has been characterized by the thriving sixth form environment which is synonymous with the rest of the school in providing every student with an array of exciting and unique academic and extracurricular activities including regular subject societies and trips, house music and sporting competitions, sports fixtures and opportunities to travel the world through exchange programmes, world challenge and sporting tours.
The school environment encourages and celebrates personal and academic achievement, independence and motivation so that students are able to feel supported whilst reaching their full academic potential. I remain entirely grateful to be part of the school community and hope to actively promote such a positive experience through the position of head girl and would like to take this opportunity to personally welcome all prospective students and parents.