Welcome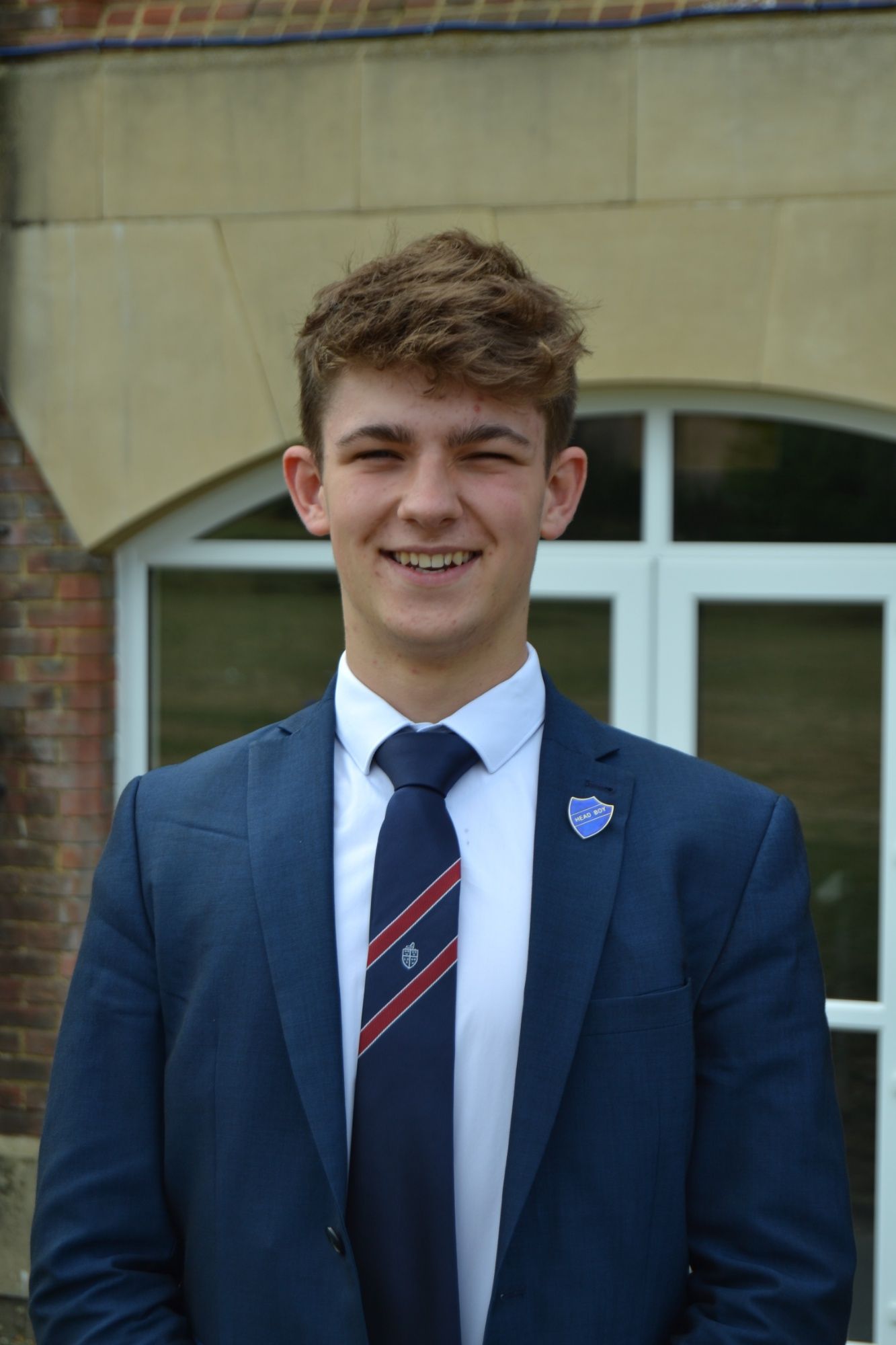 As Head Boy at Judd I am able to give back to the school, for such an exceptional experience it has given me. The learning environment is supported by both the staff and students who go here. The teachers want to learn as much as the students do. The likeminded pupils around you allow for engaging conversations and staff support you throughout the school in academia, extracurricular activities and pastoral care. The outstanding facilities here for sports, arts and academia support the high quality of teaching. This has allowed for extremely high achieving students to perform to their very best in all fields from sport to academia.
Having come through the school from year 7, I have played regular rugby for 6 years, which has allowed me to develop both my sports skills and build many friendships. Opportunities at Judd are limitless. There are a huge array of clubs and societies, including a variety of guest speakers; endless school trips like language exchanges; and opportunities to contribute to school life. To give back to the school as Head Boy is invaluable, as it has given to me so much support and opportunities to do the best I possibly can. I hope prospective students can take away as much as I have from this school and carry on the thriving community we have here at Judd.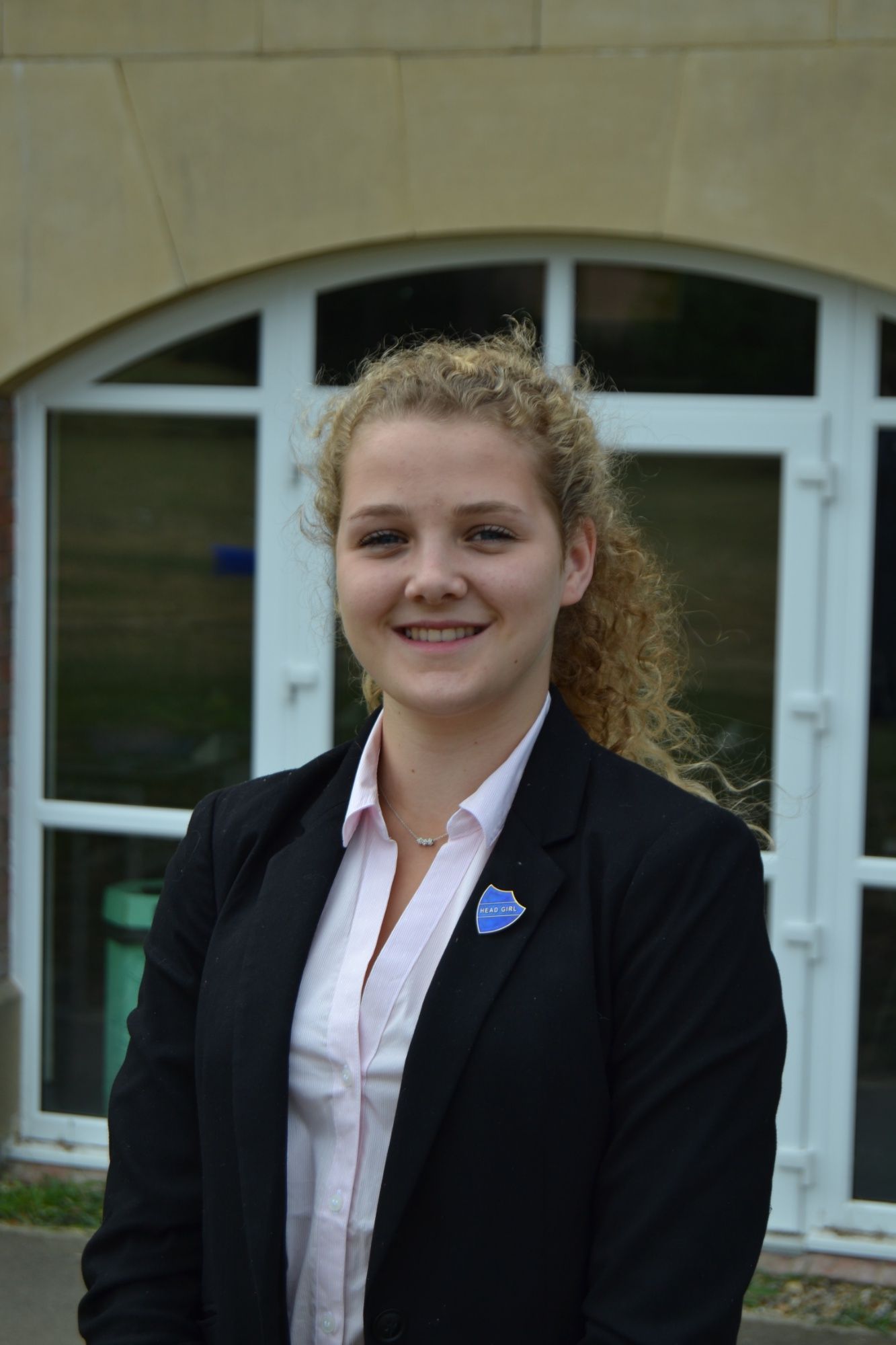 My experience of Judd so far has been full of incredible experiences that I will be forever grateful of. Judd has allowed me to make friends with people who share common interests and a mindset of excelling to be the best you can be. This attitude is at the forefront of the sixth form, which has a thriving traditional environment, supported by invaluable staff who work to make the school as special as it is. There is a strong sense of unity among Judd students, in houses within the school, and throughout every year group, all contributing to the unique environment which Judd offers.
Already I have been given countless opportunities which have allowed me to become more confident in myself. I have not only learnt a lot from these experiences, which have been both academic and pastoral, but I have thoroughly enjoyed them too. The provision of these opportunities has primarily come through the help of teachers, who are extraordinarily passionate and knowledgeable about their subjects and go above and beyond in order to give you the best background from which you can build upon. With their help I have been able to start to make the difference that I want to make.
Representing the Judd School community in the position of Head Girl is a responsibility and privilege that I am extremely proud and honoured to hold. Fundamentally, it allows me to give back to the school seeing how much it has done for me already. To prospective students, I hope you love this school as much as I do and get out of it just as much as I have.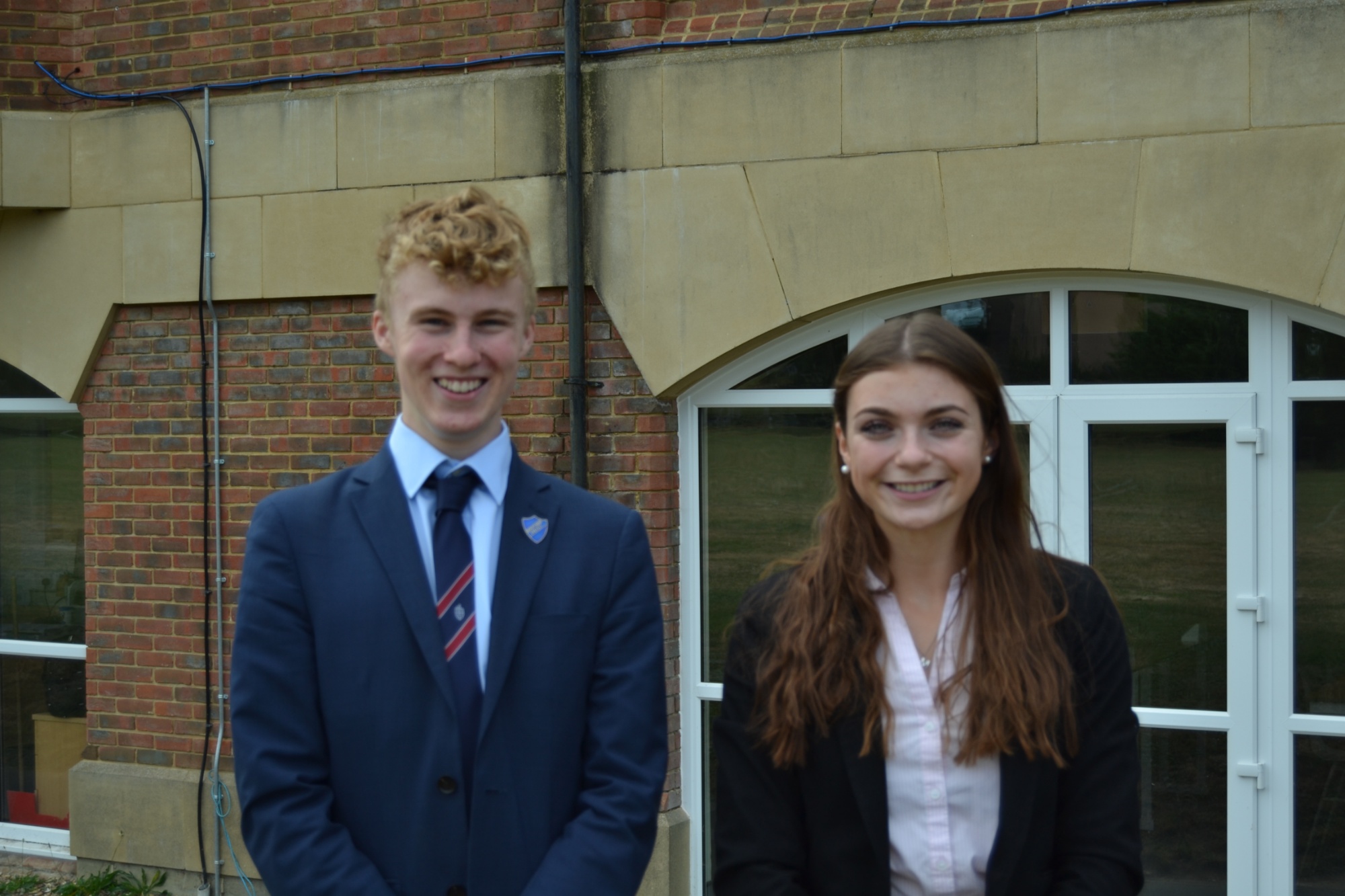 Adam (Deputy Head Boy) & Mary (Deputy Head Girl)