Millions: School play 6th, 7th, 8th December 2023 - Schoolroom at 7 p.m.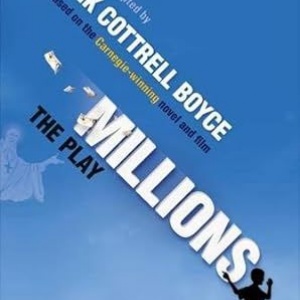 It was a one-in-a-million chance. A bag crammed with cash comes tumbling out of the air and lands right at Damian's feet. Suddenly the Cunningham brothers are rich. Very rich. They can buy anything they want but they have very different ideas about how to spend the money.
An entertaining, thought-provoking modern day morality tale to rival Dickens' A Christmas Carol in making us consider the value of money.
To register for tickets click on the link.