Welcome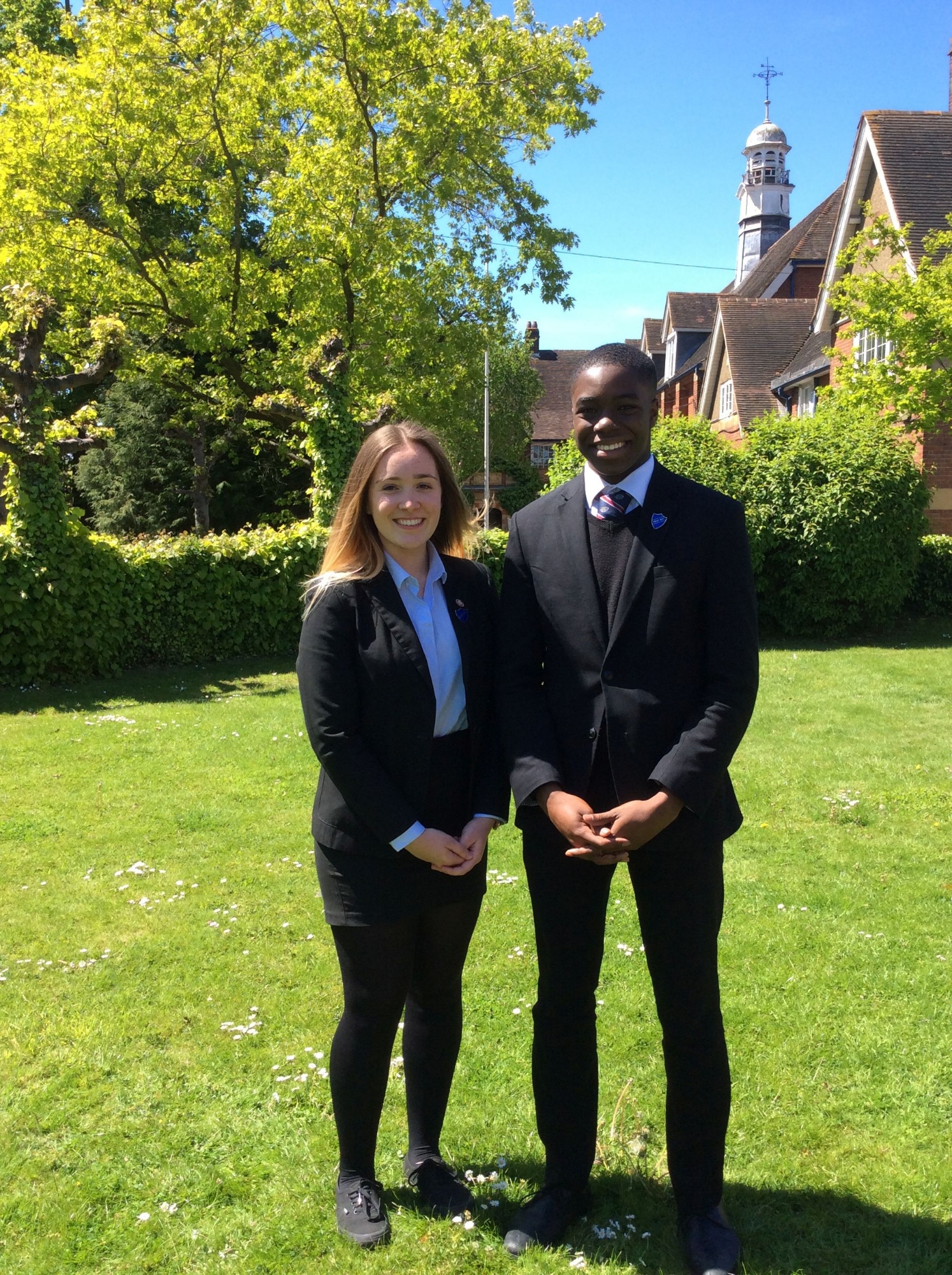 Dola - Head Boy
The Judd School provides a unique atmosphere here where teachers and students alike are always striving to be better, a rare opportunity in the modern schooling system. In the short time I've been Head Boy I have seen so much more of the machine behind this school and it has become all the more impressive. Our academic reputation is supported by the outstanding facilities and the exceptional pastoral care, often overlooked but a huge part of the school.
I joined in year 7 and since then have thrown myself into a myriad of activities which have enabled me to develop vital soft skills. There are such a wide range of opportunities from school trips and sports tours which send you all over the globe to home-grown clubs with a multitude of guest speakers. Whatever stage you enter the school you instantly feel and become part of one of a kind community where success is celebrated and achievements praised.
Being Head Boy has given me the opportunity I feel I needed to show my gratitude, through service, to a school that always goes above and beyond for all of its students .I hope prospective students can take away as much as I have from this school and carry on the thriving community we have here at Judd.
Alex - Head Girl
Representing The Judd School community in the position of Head Girl is a privilege that I feel extremely honoured to hold. Even though I have only been here for a short time in comparison to Dola, I have already been given countless opportunities to stretch myself academically as well as making new life-long friends.
I was nervous for a number of reasons when I decided to move from Tonbridge Grammar School to Judd to study my A-levels, but I soon realised attending a new school is actually something to be excited about. I can promise you that joining a school like Judd and becoming part of such a welcoming and supportive community makes the transition much easier.
If I had to summarise the Judd School in one word, it would be 'thriving'. Judd pupils are eager to learn and excel to become the best versions of themselves. There is a strong sense of unity within the student community which is supported by the house system. This has meant that I have met many like-minded people, which was instrumental in allowing me to easily settle in here.
The teaching staff are all extraordinarily passionate, knowledgeable and alongside the non-teaching staff are all here to support you with any academic or pastoral difficulties. From the first lessons that I had with my teachers, I felt as though I was respected and my maturity acknowledged. I was treated as their equal. They have helped me learn about what I want to do with my future and how I can go on to make the difference that I want to make. I hope you can do the same when you join us here at Judd.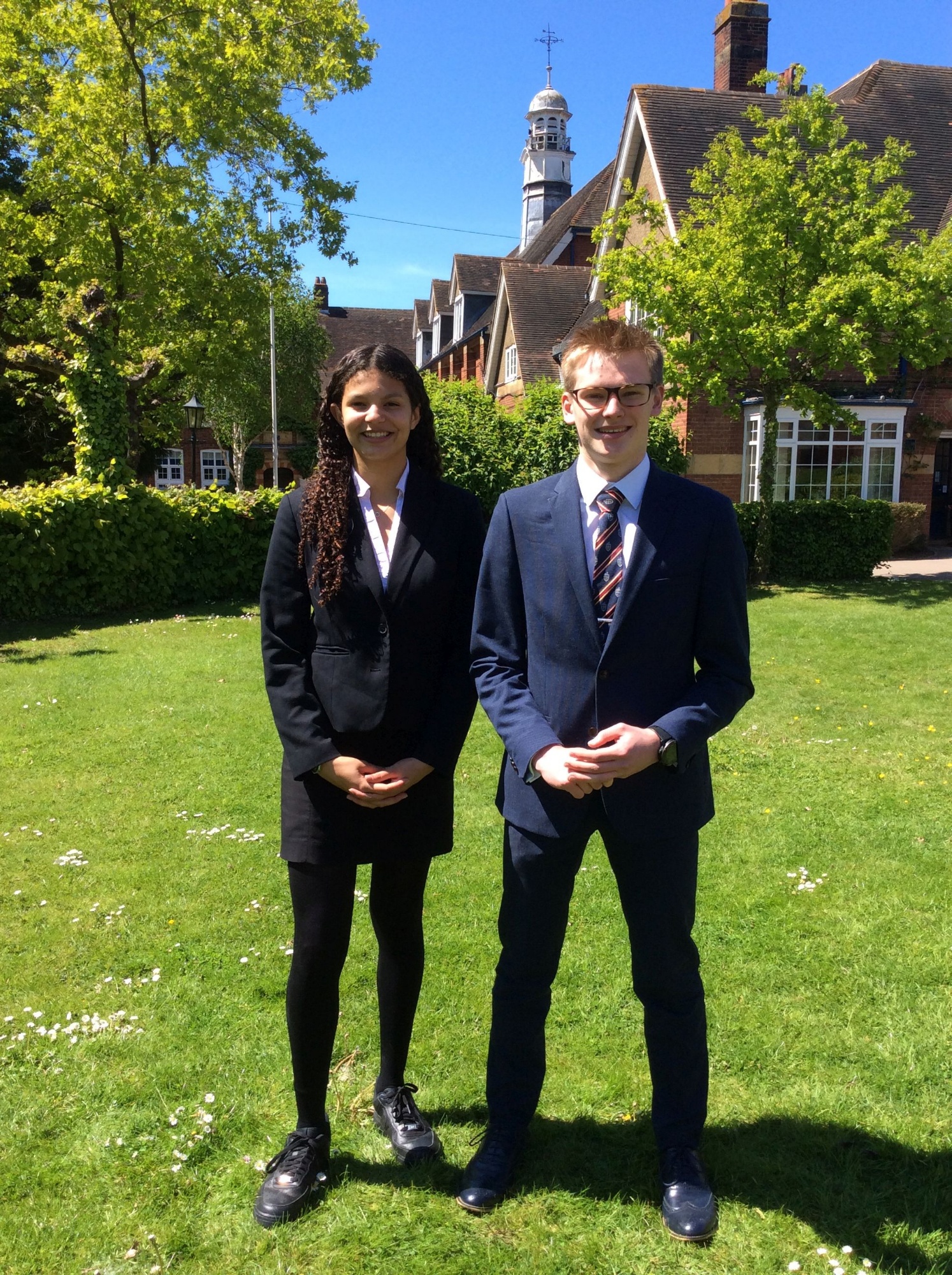 Felix (Deputy Head Boy) & Kaya (Deputy Head Girl)