French essay competition commendations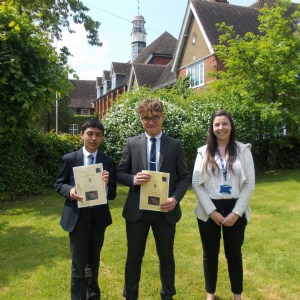 The Judd School and the French department are very proud to announce that two of our students have been commended by the jury for the French Film Essay competition organised by the University of Oxford.
In the Year 7 - 11 category : Auj (Y9) received a high commendation for his essay. In the Year 12 - 13 category: Martin (Y12) received a commendation for his essay.