Anton is Wimbledon bound! 🎾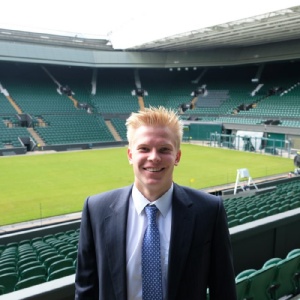 We are very proud to announce that our year 12 student Anton Matusevich has been awarded a Wild Card into Wimbledon Gentlemen's Singles Championships!!
Goran Ivanisevic won the Men's Singles title in 2001 as a wild card entrant! Best of luck Anton, we are all keeping everything crossed for you!