Toni cycles her way to the top!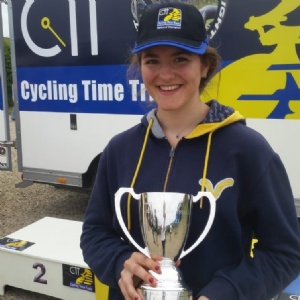 Congratulations to Toni (Y12) who recently became the National Junior Women's Time Trial Circuit Champion.
This summer sees her participating in the International Belgium Tour, a three day cycling stage race in Belgium involving riders from as far afield as Colombia, Israel and South Africa and national teams from Austria, Belarusia, Lithuania and Latvia. We wish her every success.