A Level Results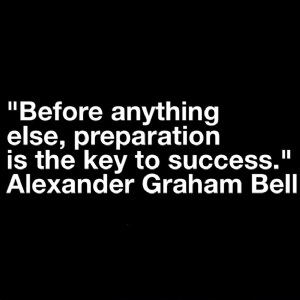 Students and staff at The Judd School are celebrating another excellent set of results.
More than a quarter of all A level results were graded A*, repeating last year's success. Overall, 85% of grades were A* - B for the third successive year. This year also saw almost half of all students achieving four passes, an increasingly rare sight in schools and testament to the school's commitment to offer a broad and challenging curriculum to the brightest students in the area.
15 students achieved straight A*s (or equivalent): Tobias Chatfield; Oliver Crowe; Sam Dixon; Elodie Harbourne; Tom Hayward; Mateo Hoare; Elizabeth Hopkins; Olivia Kehoe; Isaac Murphy; Edith Ranson; Rohan Shiatis; James Smith; Daniel Starkey; Gabriel Swallow and Joe Wheeler. Additionally, a further 8 students achieved at least 3 A*s: Ollie Baker; Joshua Evans; Adam Fidler; Stephen Lidbetter; Peter Mathieson; Hannah Morten; Oli Prendergast and Vishrut Pundir.
Particular congratulations should go to Tobias Chatfield, who actually achieved five incredible results - four A*s in Maths, Further Maths, Physics and Economics and the top level Distinction in Chemistry Pre U - securing his place to read Physics at Oxford.
Jon Wood, Headteacher, said:
"I am delighted for our students who have yet again achieved outstanding results. The hard work and determination that has been evident throughout their time at the school has reaped this reward. They have been a fantastic set of students, showing maturity and good spirit at all times. I knew that this bunch would not disappoint in my first year of results as Headteacher! Thanks too to the staff of the school who have helped make this possible in the toughest of times in education. I wish the class of 2018 a fond farewell as they embark on the next stage in their education and careers.
The Judd School continues to offer an inspiring Sixth Form with exceptional performance and a truly vast array of opportunities to discover, in and out of the classroom, surrounded by like-minded, interesting people in a friendly co-educational environment.