GCSE Results 2018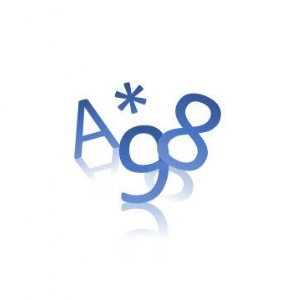 The Judd School are delighted to announce that students have achieved amazing results, with more than half of all entries being graded A*, 8 or 9 for a record fifth year in succession.
Despite the introduction of harder GCSEs across the subject range this year, Judd students faired brilliantly with 99% of students achieving a 'strong pass' (grade 5 or higher) in English and Maths and more than 3 quarters with strong passes across the English Baccalaureate subjects.
Special mention must go to Felix Baker, Aidan Birdi, Noah Bradley, Isaac Holloway and Matthew Politz who managed a 9 or A* in all of their subjects. A further 7 students (Ludovico Adams, Joe Cunningham, Charlie Curtis, Fynn Davies, Stephen Eastmond, Douglas McCulloch and Jatin Rastogi) achieved the equivalent of straight A*s with 8, 9 or A* in all their subjects. In addition to those names above, nine more will achieve a coveted place on our honours board with 10 top grades in their exams.
The Headteacher, Jon Wood, said:
"With the new GCSEs across the piece and our first five form entry year group, we were anxious about today's results. They are, delightfully, further testament to the hard work from students, teachers, support staff and parents alike and have exceeded our expectations. To again achieve more than half our results at 8, 9 or A* is a great success; congratulations to Year 11, they have been justly rewarded for their endeavours. The staff and governors are extremely proud of our students' performance and I am delighted with my first set of GCSEs as Headteacher. Now we have to help future year groups to meet and exceed this high bar that has been set!"