UK v SA Polocrosse International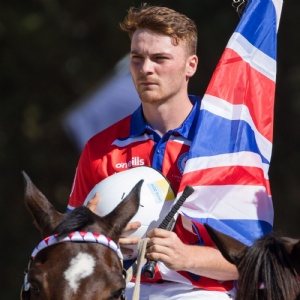 We are delighted to confirm that Sixth Form student Jack captained the winning men's UK team on a recent trip to South Africa. The UK boys showed what practice, teamwork and determination can do, with a win 25-19! Jack also won best No. 3 (defensive player) and best overall male. Well done!
Overall a very successful test series being the first UK team to beat South Africa on their home soil since the 1990s.
The UK girls team captained by Old Juddian Alice, also all played brilliantly, it was so close all the way through, and they were ahead for much of it! The girls game ended 24-21 to SA. Well done to all who took part