A Record month for Keyan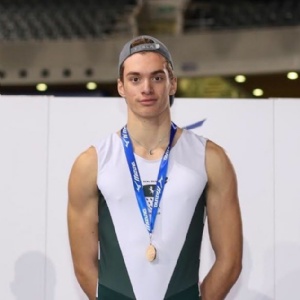 Congratulations to Keyan who over the last few weeks has managed to claim a string of British records at the British Rowing Indoor Championships. He not only won gold but set a new British record for year 11 boys at the 500m erg British Championship.
In addition Keyan has broken the British record for the 1 minute and 100m on the rowing machine outside the British Indoor Rowing Championships, as well as the 100m, 500m, 1 kilometer, 1 minute and 4 minute Skierg British records.
We wish him every success in 2019!