Victory against touring party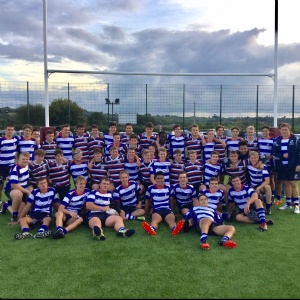 Many thanks and congratulations to our boys and parents for hosting and playing Ignatius Park College from Townsville, Queensland, Australia on Monday.
The competition and camaraderie shown on and off the pitch were more pleasing than the two hard fought victories for our 1sts & 2nds.
Next up: Tonbridge School on Saturday 14:45 KO and Skinners on the 7th October.