Fly Lab represent school at prestigious science event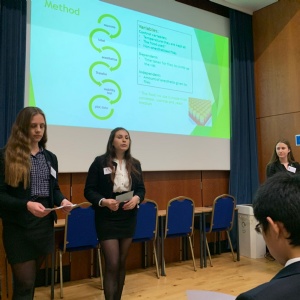 A group of eight year 12 students recently attended Tonbridge School's international scientific conference with several schools from the South East and London as well as Germany and Japan!
They represented the school with three posters and one oral presentation on their Fly Lab projects and did us very proud. The day was filled with inspiring talks by other budding scientists which ranged from growth in microgravity to the design of a self-driving robot.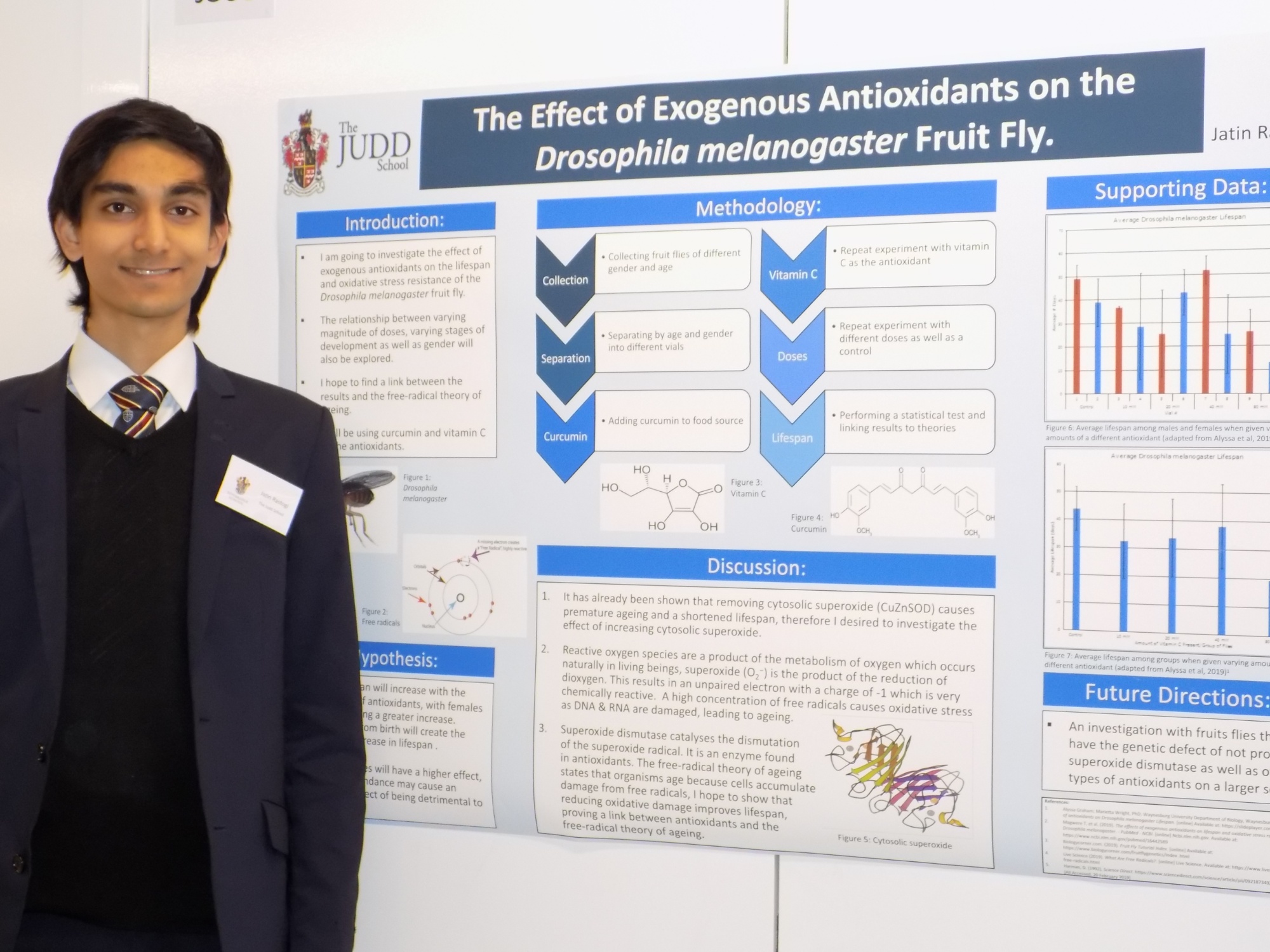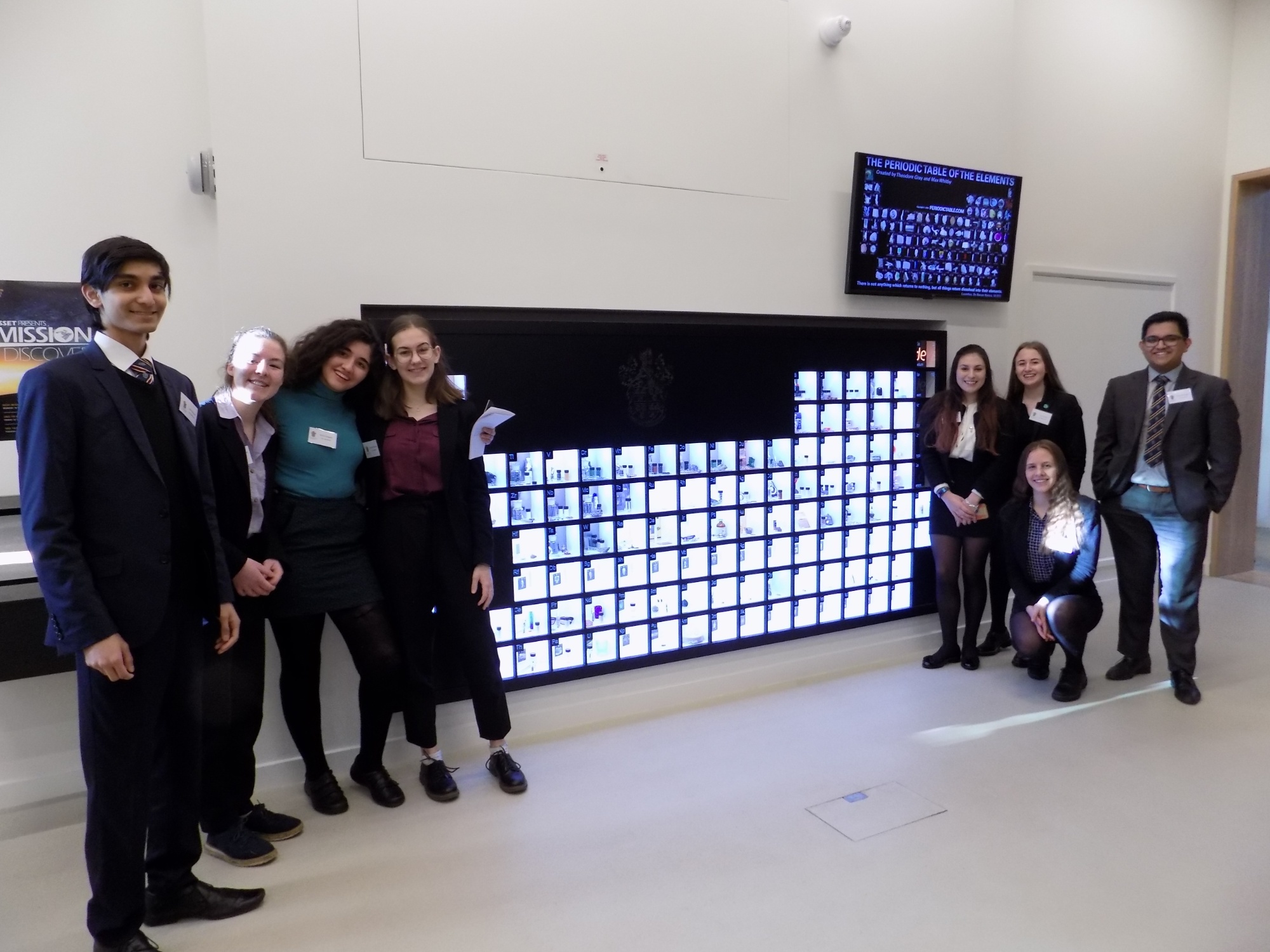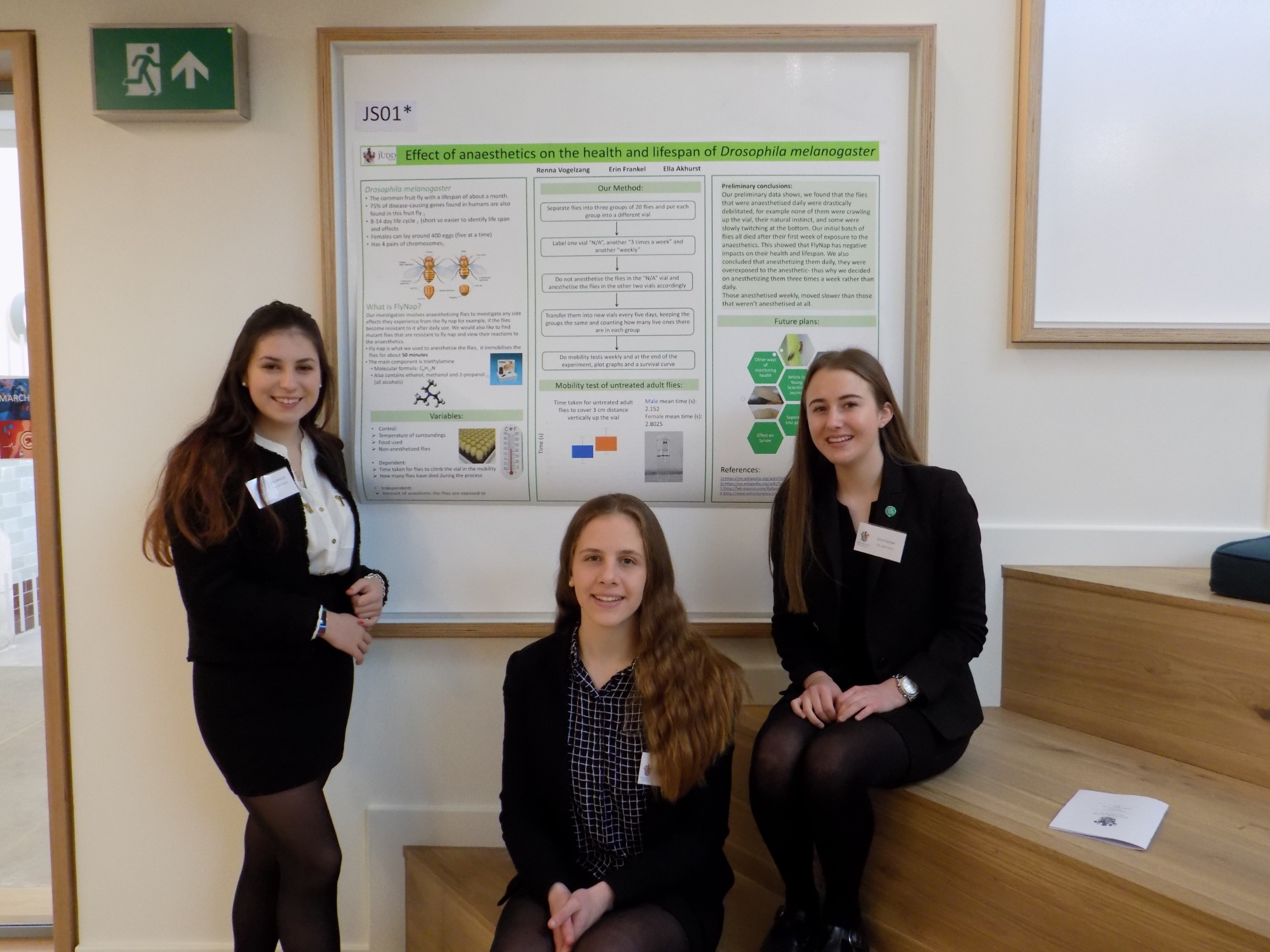 Our students also had an opportunity to discuss a variety of scientific projects in a manner akin to real scientific conferences. Well done Jatin, Fern, Athina, Charlotte, Ella, Erin, Renna and Yash! Dr Courel