U15 Rugby team claim the NatWest Schools Bowl title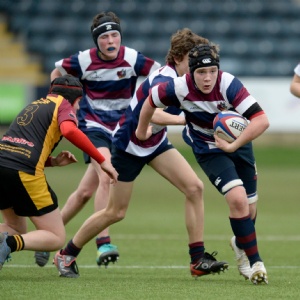 Match report by Mr Richardson.
Judd started the match brightly, but a series of errors and penalties allowed their opponents, Hutton Grammar, to take the lead after 15 minutes. Judd had to continue defending stoutly for most of the first half, until a quick turnover followed by two penalties gave them the opportunity to score from a driving lineout. Greg being the player to score what would be the first of two tries on the day. Pat slotted the conversion and the teams went in level 7-7 at the break.
A penalty early in the second half put Hutton back in the lead 10-7, but from here the game started to swing in Judd's favour. The fitness levels and organised defence and attack began to pay dividends, but it was the driving maul which put Judd into the lead for the first time, Greg again benefiting after making a break down the blindside to score. This was swiftly followed by a penalty from Pat to give Judd a 15-10 lead.
Judd started to exert control across the field, and when Hutton did break out, it was dealt with comfortably by Finn, Henry and Pat. This lead to a grandstand finish, with two tries being scored in the last 5 minutes. First Ed scored by placing the ball at the bottom of the posts after a series of strong carries from James, Dillon, Kieran and Isaac, this was duly converted by Pat for a 22-10 lead.
Then came the icing on the cake as Tom carved through a gap. Running from centre field to the left he was fast running out of passing options though, until he sold the behind the back dummy going on the outside to waltz across the try line without a finger laid on him. Stunning stuff from the young fly half to seal the 27-10 victory.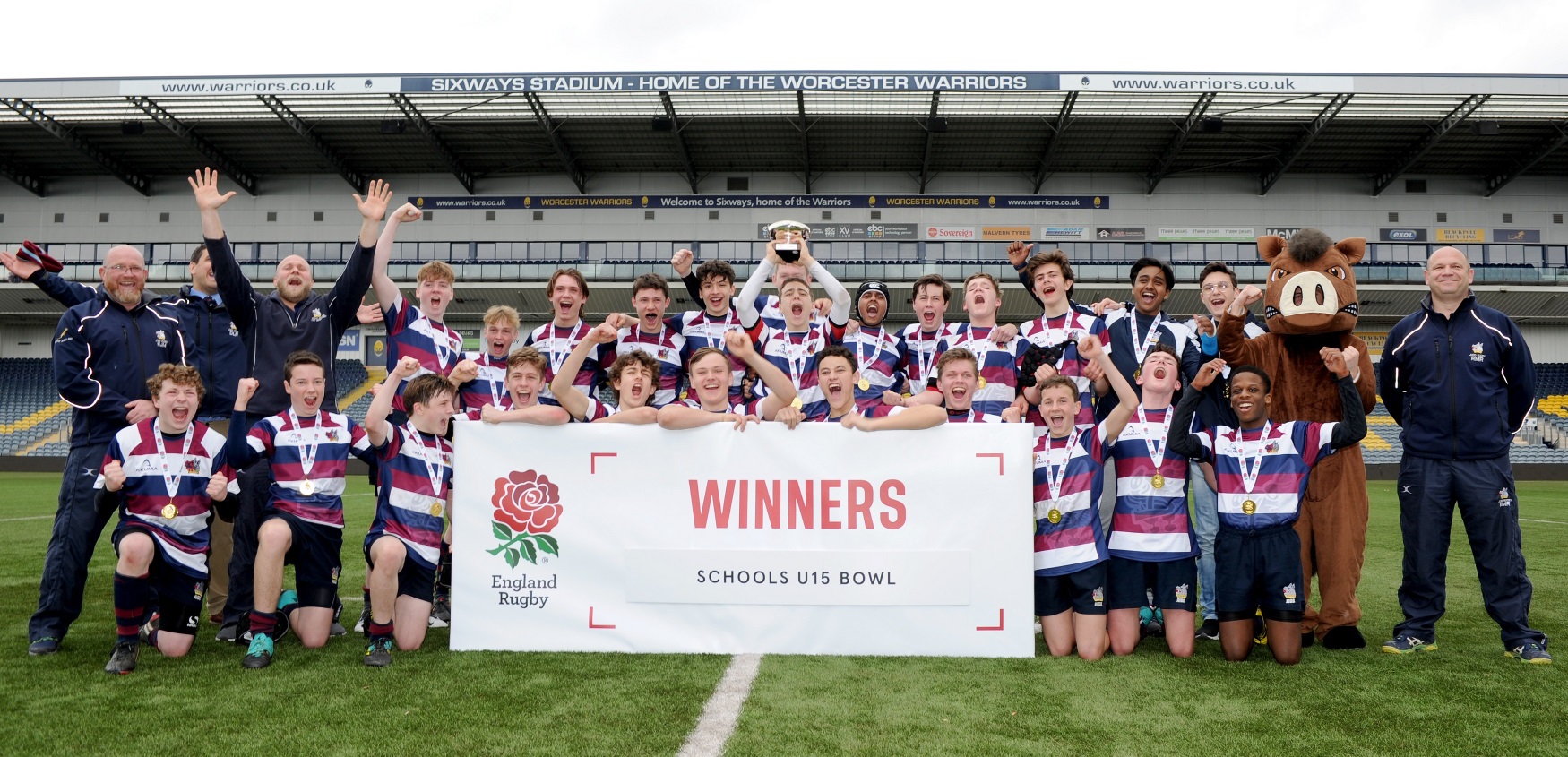 Congratulations to all the boys involved in the match, and in the season as a whole. They were a credit to the school both on and off the pitch. Thank you also to the parents who came to support the boys.
Full match coverage can be found on YouTube, https://youtu.be/qweromUb01Q)