Congratualtions to the Labour Party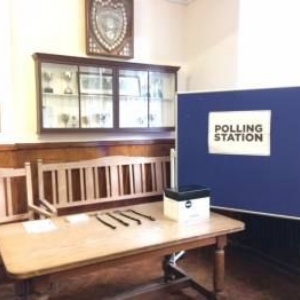 The Judd School held a snap mock election and the Labour party narrowly took the victory.
Special congratulations to John for leading the 'Labour Party' to victory. The election was closely fought with Labour having a majority of just 6 votes over the Conservative Party! Turnout was high at 67%. Well done, and thank you, to all those who took part.