Congratulations Mr Taylor!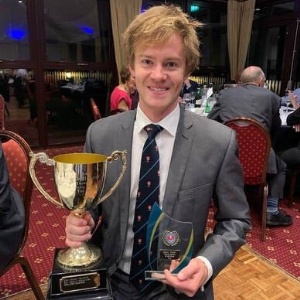 Congratulations to Mr James Taylor who has been awarded the 'Young Official of the Year' trophy by Kent Athletics at their annual dinner on Friday 8th November.
The award was in recognition of his hard work for the club, the county and local schools, not only in officiating, but organising key events.
Well done from your colleagues and students!