History is made as Judd triumph at Knole!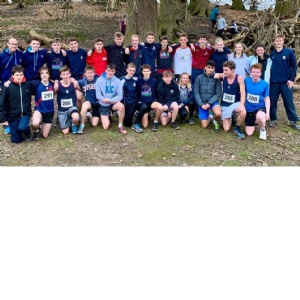 We are very proud to announce that the senior boys cross country team retained the prestigious Knole Run trophy on Saturday, with a superb display over the very tough 5.9 mile course. History was made by having both the winners of the girls and boys races from the same school; the first time it has happened this century and maybe the first time in the history of the competition!
Katie Goodge won the girls race by 7 seconds from her nearest competitor, in a very mature race, finishing in 19 mins and 20 secs. She led the girls team home in 11th place with Ella K. P, Lauren V. and Katie P. all running with very good results.
Captain James Kingston followed up his Junior Knole Run victory 5 years ago, with a great time of 32.18, 18 seconds clear of his nearest rival. On a windy day, the course was particularly tough but still saw Judd have all 6 scoring runners in the top 20, from over 200 finishers. St Albans came second, nearly 100 pts behind, followed by Shrewsbury and amazingly Judd B team in 4th place.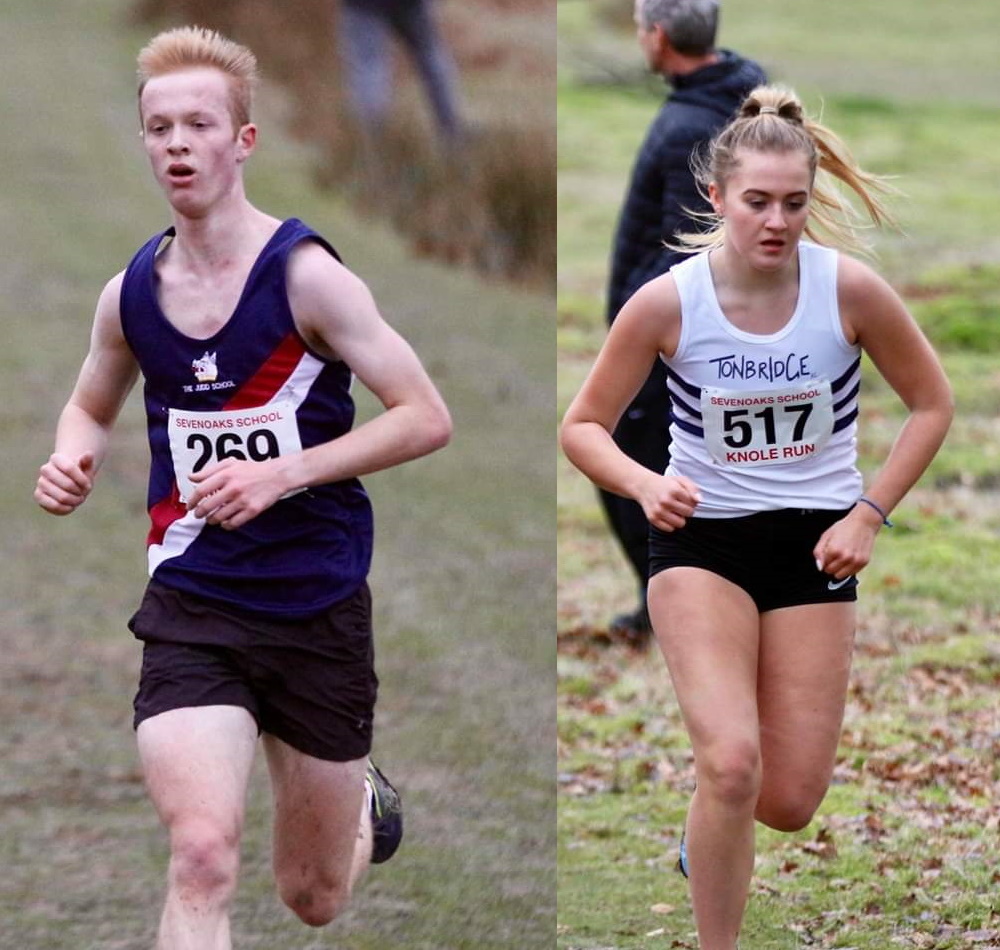 The Judd team was made up by a best ever run from Matthew D in a brilliant 5th place, Alex B in 6th place, Adam V in 8th, Alex S in 19th and another best ever run from Daniel S in 20th. Superb runs followed by Ed C in yr10, 24th and Rhys P in 25th.
The B team runners showed superb depth after the school went to Lanzarote on a training week on Club la Santa during the Christmas break, to prepare for the season ahead and as a reward for their many success in their time at Judd. The B team success comprised Joe G 30th, Toby E 31st, Alex T 37th, Huxley C 45th, Adam S. 51st, Will K 52nd place.
This race brings an end of an era to a team that was double national champions and represented England in the world schools championships. Well done all!