Duke of Edinburgh Presentation evening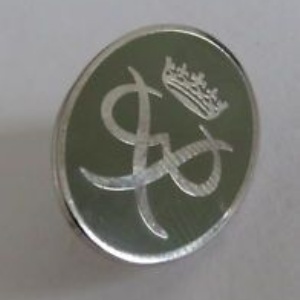 On Wednesday 4th March, 68 Year 11 students received their Silver DofE Award at a special DofE Celebration Evening at the school.
Enrolling in early October 2018, the students have shown dedication and commitment in completing four sections - Volunteering, Physical, Skills over a period of 3-12 months. They also completed an Expedition section, working together to be self-sufficient, navigating, camping and walking around 15 miles a day in the Ashdown Forest and the South Downs over 2 weekends.
The DofE Award allows the students to build on existing valuable life skills as well as developing new ones whilst building their self-esteem. For universities and employers, a DofE Award holder demonstrates a rounded, confident individual who has the proven ability to work independently and as part of a team.
Congratulations to all involved!