Y10 & Y12 return details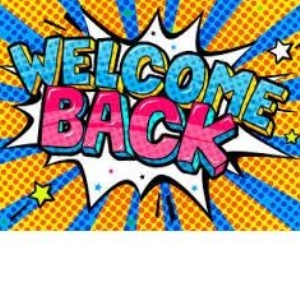 We are looking forward to welcoming some of our Y10 and Y12 students back to school next week!
Below you will find information for their return. Parents have already been sent the lists detailing which session their child should be attending (based on survey responses).
General Guidance and Approach: giving details of how students' day will operate and appropriate safety measures
Return Timetable - Overview: with the broad timetable of which groups are in on each day
Return Timetable (detailed) - Showing which sessions (subjects) are taking place on each day and in which rooms.