British Biology Olympiad Success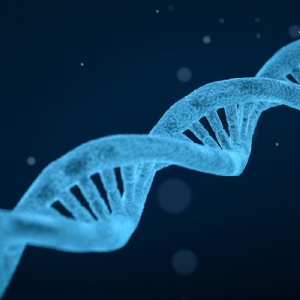 With a smaller number of students taking part in this Olympiad, we still achieved amazing results: 8 commendations, 19 high commendations, 10 bronze medals, 2 silver medals and 3 gold medals.
Hugo (Y12), Becky (Y13) and Alex (Y13) were among the 5% nationally who achieved a gold medal. Alex was also selected to compete to represent the UK in the International Biology Olympiad this summer. This is the second year running that one of our students has been selected to progress to this round. We wish him the best of luck!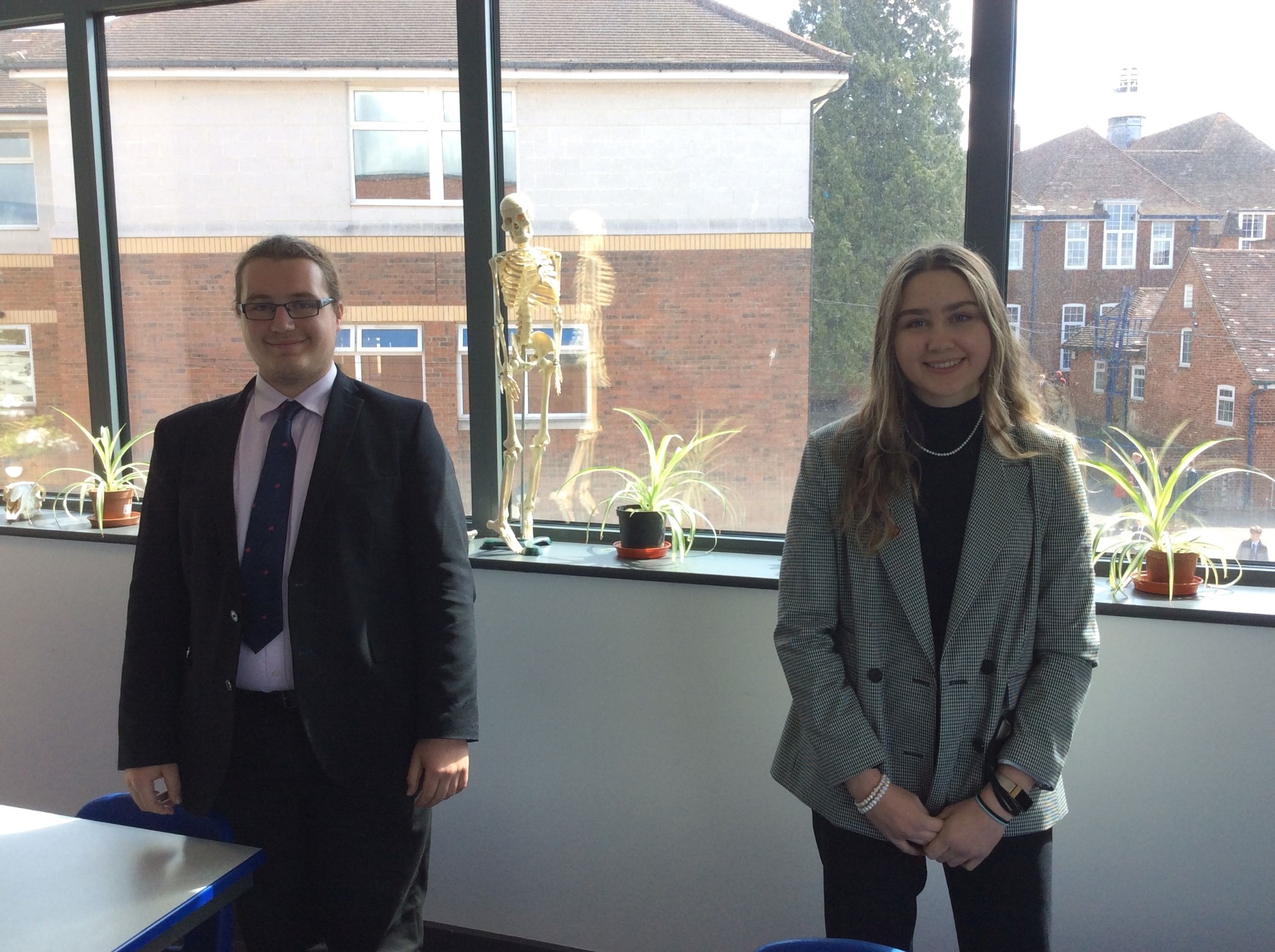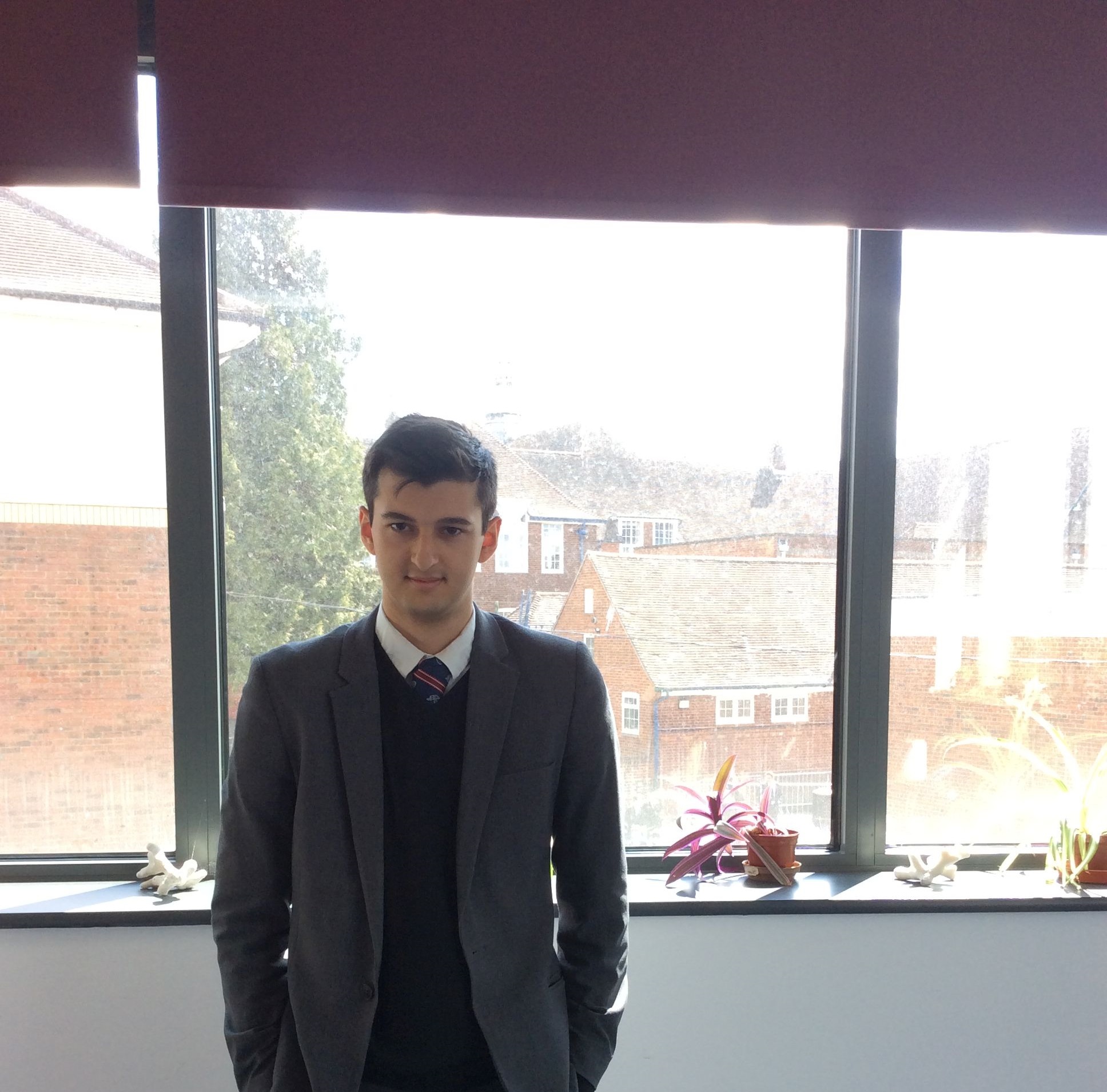 Congratulations to all who took part or achieved a commendation or a medal!