Judd Athletes medal haul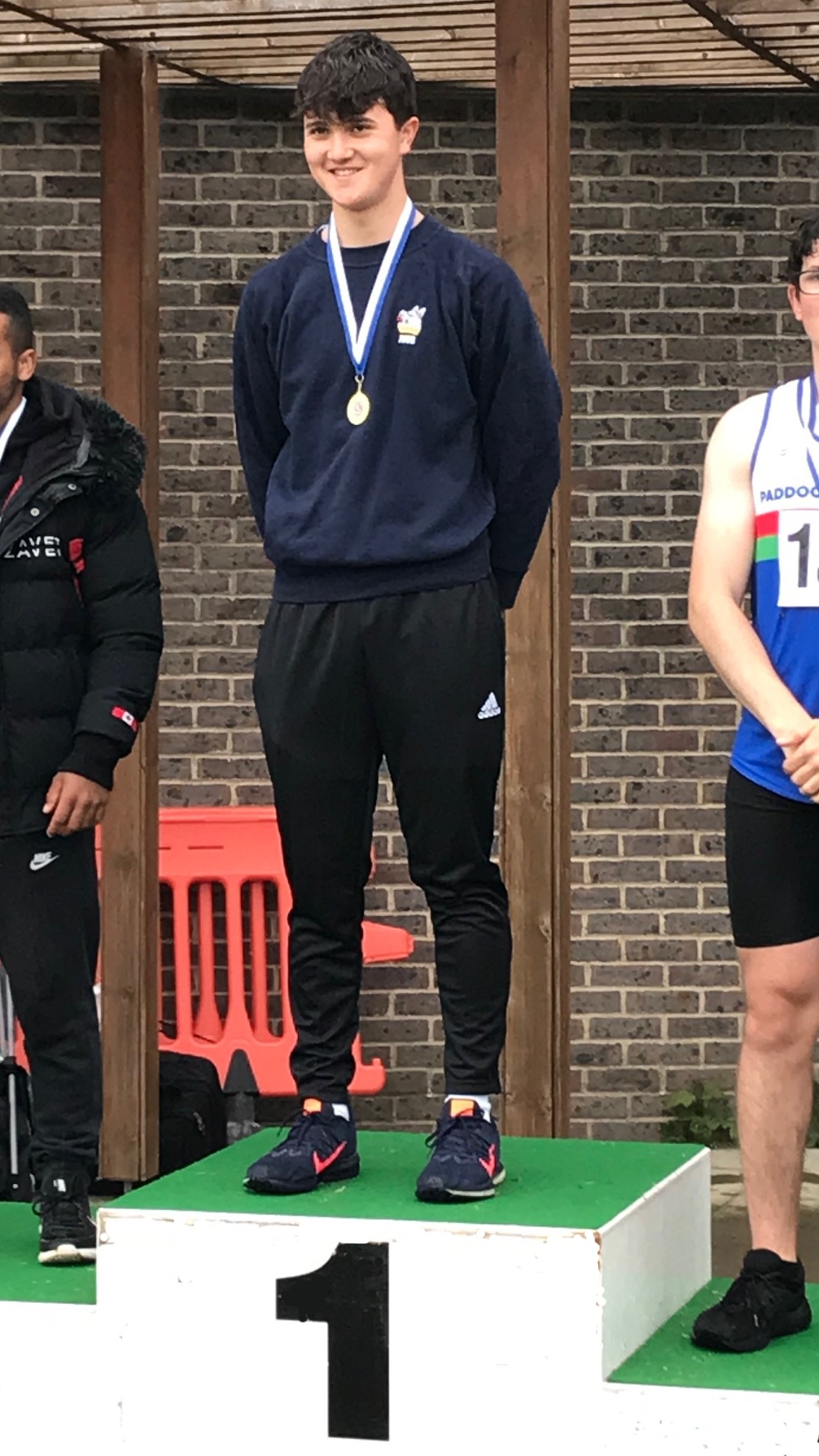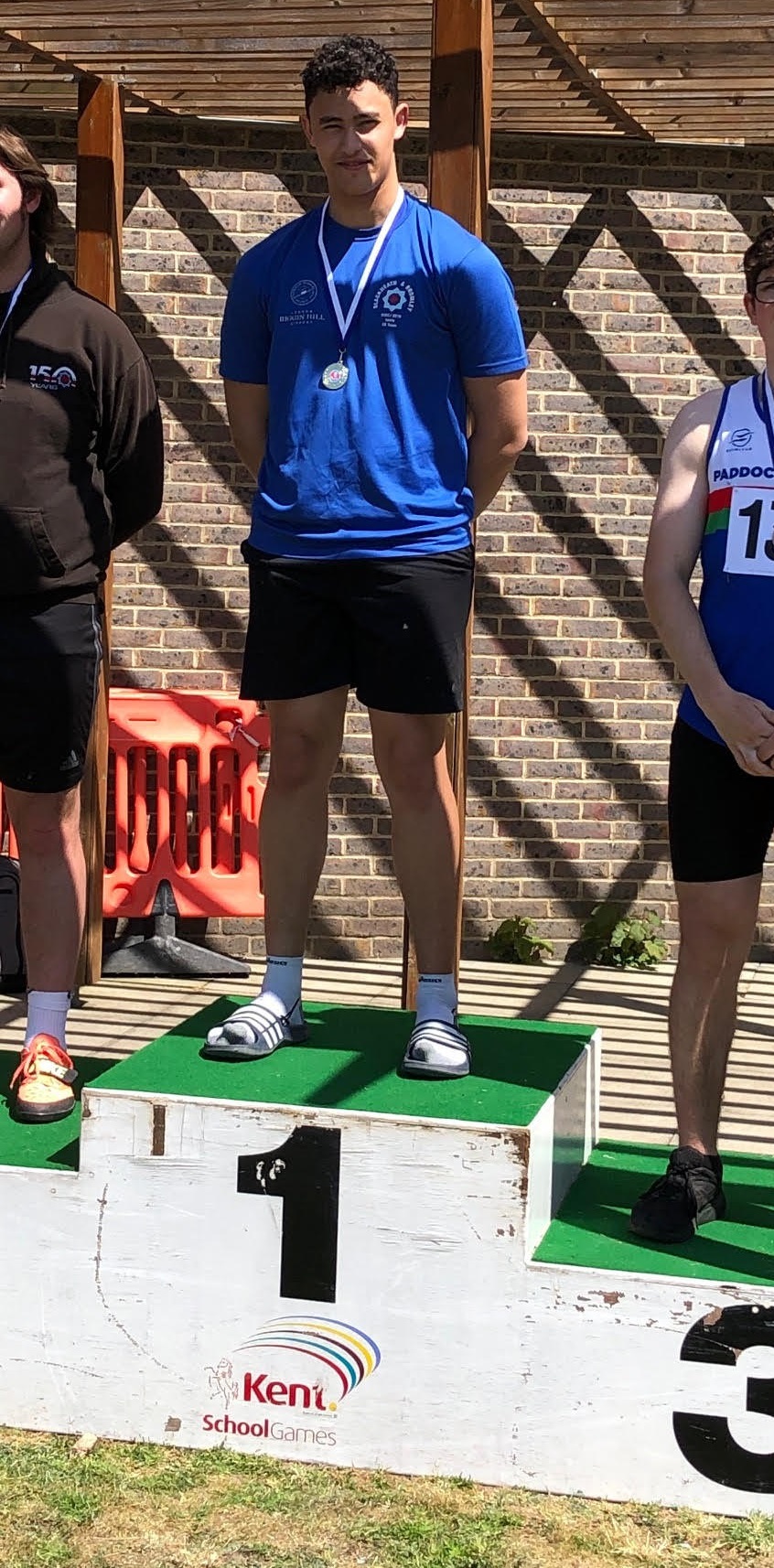 Congratulations to newly crowned Kent Athletics Champions: Jonah Radcliffe (U20 Javelin), Dillon Claydon (U20 Discus), Lucinda White (U20 Pole Vault) and Sam Newton (U15 High Jump).
Additionally, Judd athletes collected 2 silver and 3 bronze medals in Medway Park last weekend. In team competition, both Junior and Intermediate squads won their first round of the National Schools' Cup yesterday, and look forward to the Regional Final after half-term.