Judd remembers an extra-ordinary man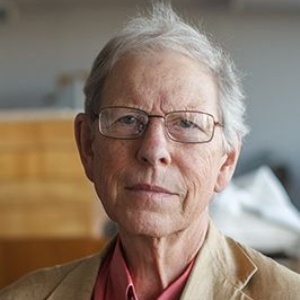 Former Chair of Governors, Colin Seymour-Ure, sadly passed away last weekend.
It is with great sadness that I inform you that Colin died at the weekend.
Colin was a wonderful support and a great man of the Company. He stepped down as Chair of Governors in 2007 and was Master of the Skinners' Company around the same time. He was preeminent in politics in academic circles and established the political cartoon library at Kent which serves the country.
He remained a great supporter of the Judd School and was always keen to ask how things were. He had a deep and genuine interest in education and the welfare of young people. His family have asked not to be contacted by phone or email at this time.
He was a Council member of the Hansard Society and Chairman of the Study of Parliament Group, made up of parliamentary staff and academics. In the 1970s, he spent two years with a Government Press Commission. Later, he worked at Harvard and in Washington, Australia and Canada. For six years he chaired the Independent Television Commission's committee responsible for advising on ITV's advertising rules. He has been an Emeritus Professor au University of Kent since 2002, having joined the School of Politics and International Relations at its foundation in 1965 and started the first course in the UK on politics and mass media.
Our thoughts go out to his family at this time.