Congratulations! Arkwright Scholarship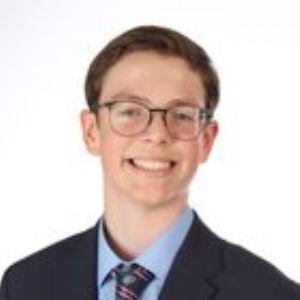 Aidan Fisher in year 12 has been awarded the Arkwright Engineering Scholarship, recognising his aptitude as future leader in engineering. This scholarship is highly prestigious in the field of engineering and required Aidan to complete an aptitude exam and interview. He is paired with an industry sponsor, mentored by a STEM ambassador and receives financial support during A level studies.
He if our first scholar for 3 years - very well done to him!
Any current year 11 students who are interesting in applying need to apply before 24th January. Please speak to Mr Reay in D&T for details.