School Consultation - now closed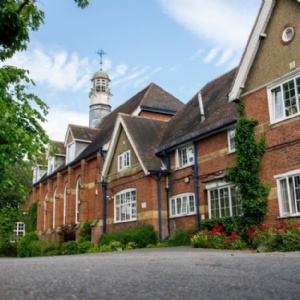 The Judd School consults on the establishment of a Specialist Resource Provision for 2019.
Please find below the Public Consultation Document, created by KCC and ourselves in partnership, consulting on the introduction of a Specialist Resource Provision at the school.
This will provide 4 places per year group for students with an Education, Health and Care Plan, with a diagnosis of ASD, who would benefit from a grammar education at a school who are resourced to support them.
You will find the presentation from our consultation evening below for those who could not attend. Also in the downloads section below is the full consultation documentation.