Myles wins prestigious essay competition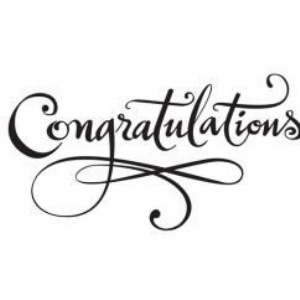 Congratulations to Year 12 Judd student Myles on submitting a winning an essay to the University of Oxford, Merton College, Pre-Law essay competition.
His essay was one of just 15 selected from a large pool of entries from students around the country. The competition asked Year 12 students to write a 1000 word Law essay, in response to the statement: "The rich should be obliged to give to the poor because they don't deserve what they have." The essays were judged on clarity of structure, argument and style, and effective use of relevant information and ideas.
Myles was also invited to attend the Merton Pre-Law two day residential at the university, which involved academic taster sessions with Law tutors; and activities with current Merton Law students. If you would like to read his winning essay it can be found here
Well done Myles!