Sarod's International Judo debut!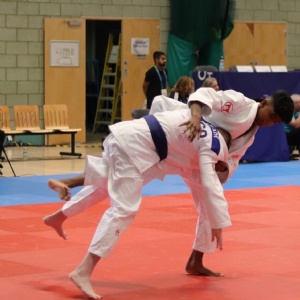 Congratulations to Y10 student Sarod who recently participated in the Commonwealth Judo Championships - his first ever international competition!
The day saw him participating in seven fights, finishing joint fifth amongst 31 Judokas in the pre-cadets under 55 category. Sarod has been training for the past 2½ years with the Tonbridge Judo Club.