7 medals for Josh at the Championships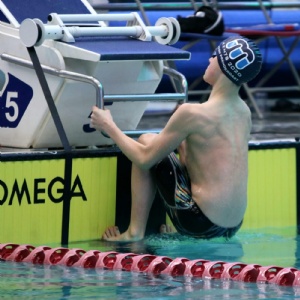 Congratulations to Josh in year 9 who recently competed in the Kent Swimming Championships. He got onto the podium an impressive 7 times with 4 golds, 1 silver and 2 bronze medals!
Josh is currently ranked 4th in GB for the 200 back and 800 free and 5th for the 1500m free. He is also ranked just outside the top 10 in GB for 100 back and 400 free.