Dillon's lockdown training reaps rewards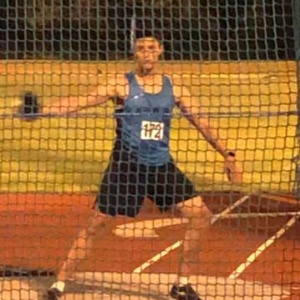 Despite lockdown, Dillon managed to participate in a few competitions and salvaged some of this 2020 summer season including the aptly named COVID Games in Chelmsford, and the SETAFA Games in Portsmouth.
His perseverance with training during lockdown has clearly paid off with several Personal Best performances in both Discus and Shot. He has moved his best for Discus up to 49.74m – just short of the tantalising 50m barrier – and is hoping to get the opportunity to compete at least once more this month to try and cross that barrier. His throw so far puts him at No.2 in the UK rankings for his U17 age group.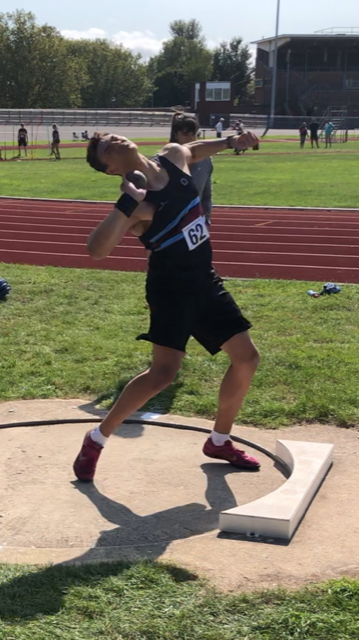 An added bonus has been increasing his personal best in the shot – to 15.35m which was well deserved and ranks him at No. 4 in the UK in his 2nd event.