Ed smashes longstanding record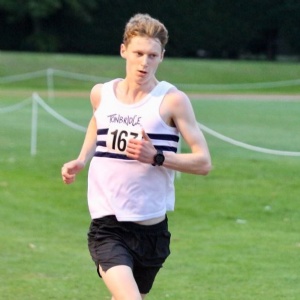 Congratulations to Ed (Y12) on a tremendous run to break the School 5000m record on his track debut for the distance in 15:25!
Running even-pace with a club teammate for company, Ed surged clear with a fast closing 800m to lop 11s from the oldest outright record in the book (Steve Keywood's mark from 1979!). Well done Ed!