OJ's excelling in Community National Rugby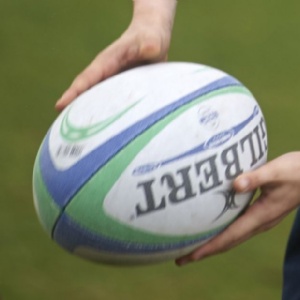 Congratulations to many of our OJs and our current teachers Mr Dawson and Mr Packman for all making winning starts in their National League fixtures during the opening days of the new season!
It is wonderful to see Luke, Louis, Henry & Tom all receive Man of the Match awards. It was great to see Alex Everett make a try scoring return to Top Level Rugby in the Championship with Cornish Pirates after serious injury. He is continuing where he left off, having been voted Player of the Season last year.
Keep going all of you!