Independent Catering
Catering facilities at The Judd School are provided by Independent Catering - a small, local, independent cater.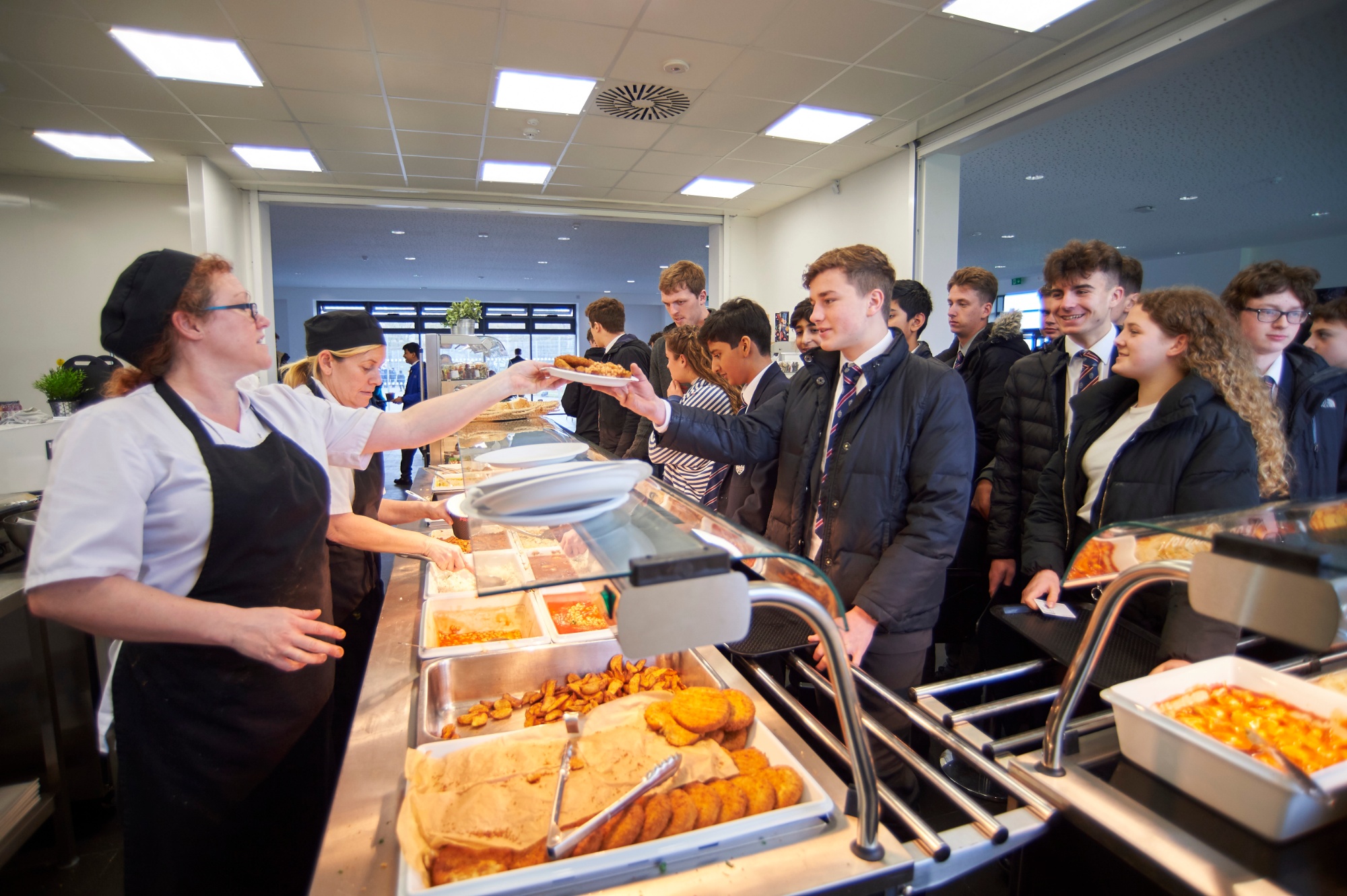 They are fully compliant with the new School Food Plan and the New Allergen Rules. For more information, to view sample menus or to find out about the payments system please visit www.independentcatering.co.uk
School meals are paid for via a fob (cash is not accepted). To top up your child's account please click here (you must be pre-registered with sQuid).