Cricket
Cricket has been played at the school since it was established in 1888 and is still our main summer sport. We have 13 teams from 1XI to U12D who play fixtures against other schools, and we aim to provide opportunities for all ability levels to represent the school in fixtures and on overseas tours. We continue to run a full Saturday fixture programme and Judd regularly appears in the final stages of county competitions in all age groups. The highlight of the season for the 1XI is the annual match against the MCC.
During the summer term, in addition to games sessions, there are training sessions after school and smaller coaching groups run during lunch. The quality of the coaching has been enhanced by our partnership with Invicta Cricket Coaching who provide coaches during the summer term and also run group and one-to-one sessions throughout the winter and spring term. In addition to this, we also run our academy sessions for up to 90 students during the spring term.
Our ability to offer cricket year round is enhanced by the facilities available. When the new Vizards playing fields were completed it gave us access to three grass squares and 3 artificial wickets for matches as well as 13 artificial outdoor nets and 4 indoor nets for training.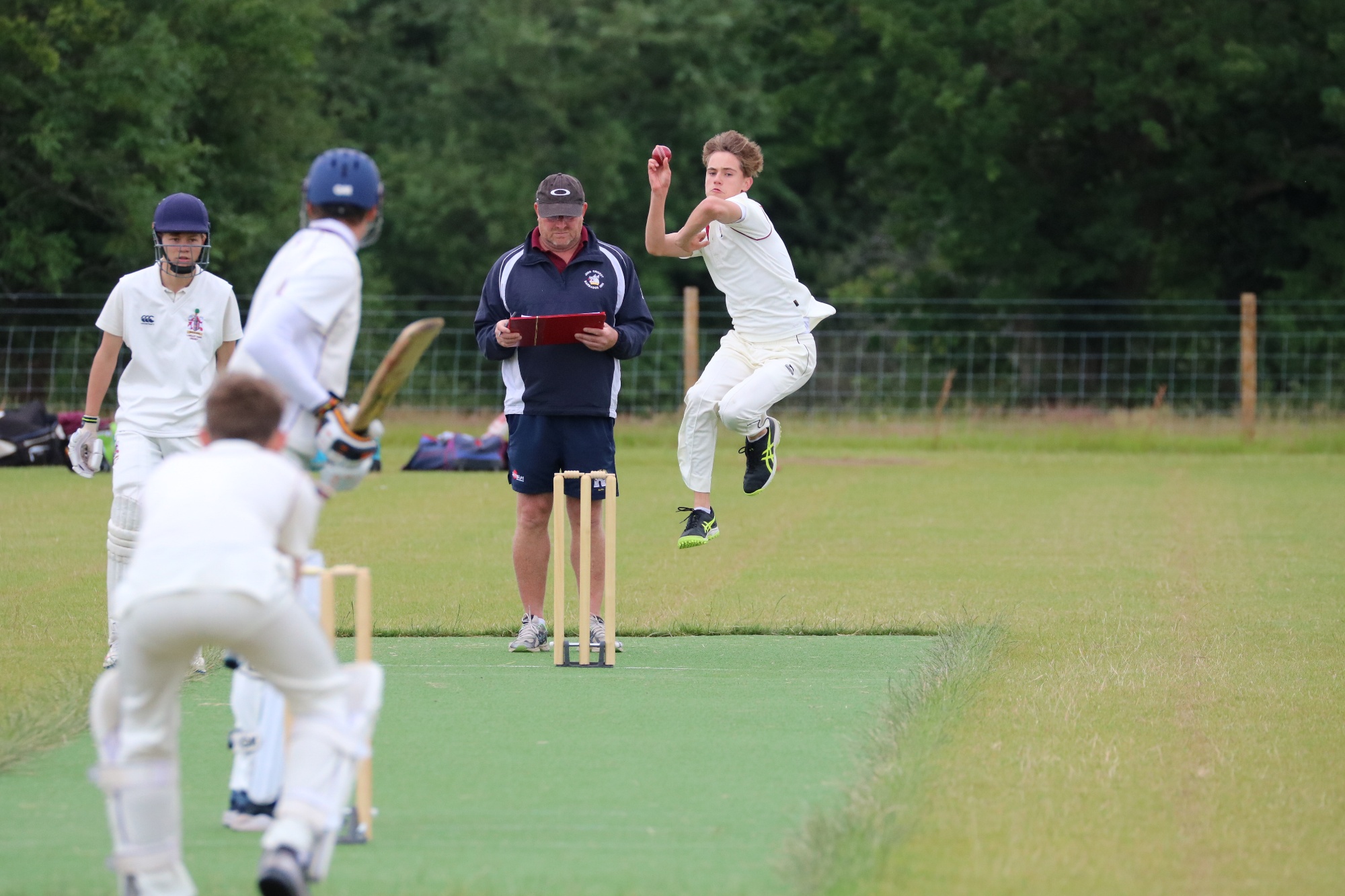 The facilities and coaching programmes allow all players to improve their skills throughout their time at the school, whether they are elite players in county and district squads or play for our D team. Our objective is to develop a love for playing the game, at whatever standard and we take as much pride in the students who continue to play for their local club side as the students who go on to play at higher representative levels.
To help foster the love of the game, and provide opportunities for all students, we run overseas tours for our senior sides and for our U14 and U15 teams. On our most recent tour we took 3 U18 teams to Barbados and are currently planning the U14 and U15 team tour to Dubai.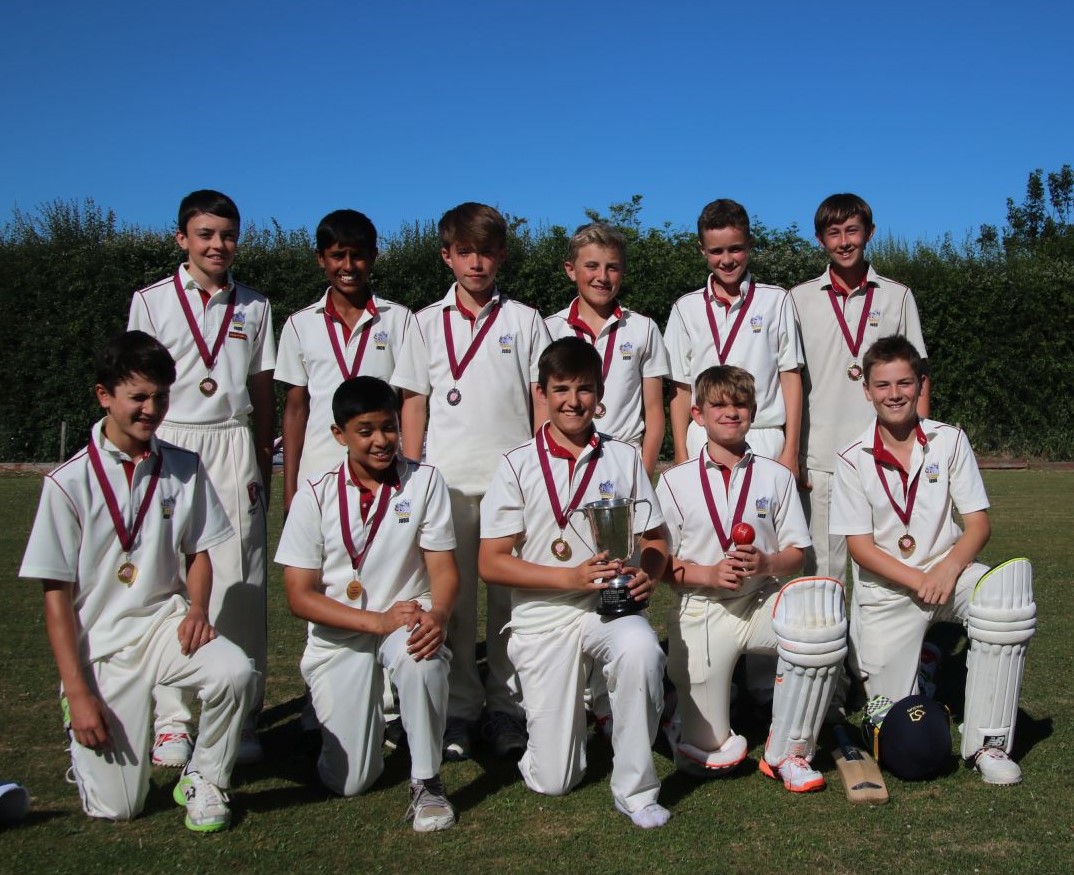 If you would like more information about our cricket programme, please contact Mr Ralph Richardson (Master in Charge) or Mr Chris Dobson.